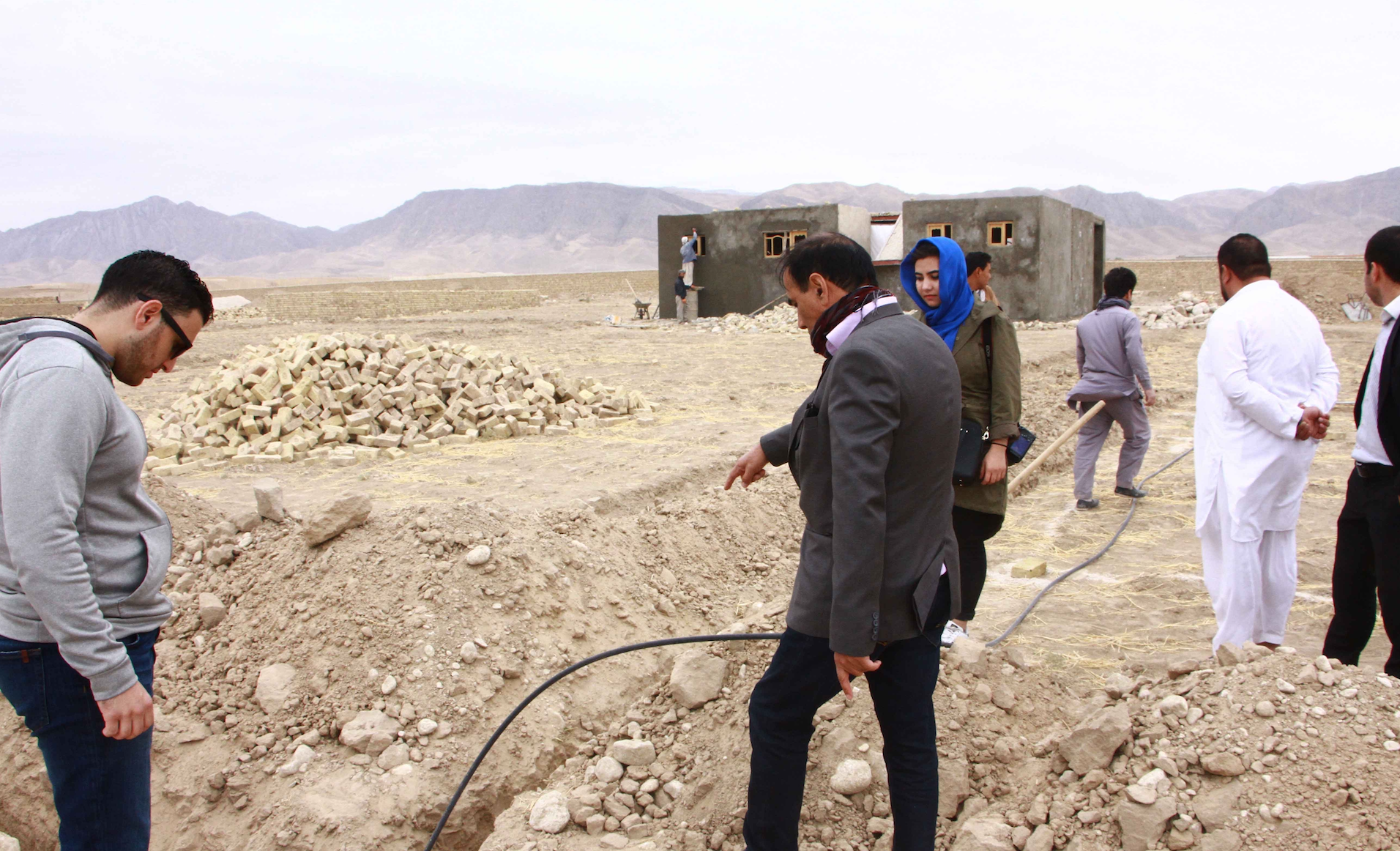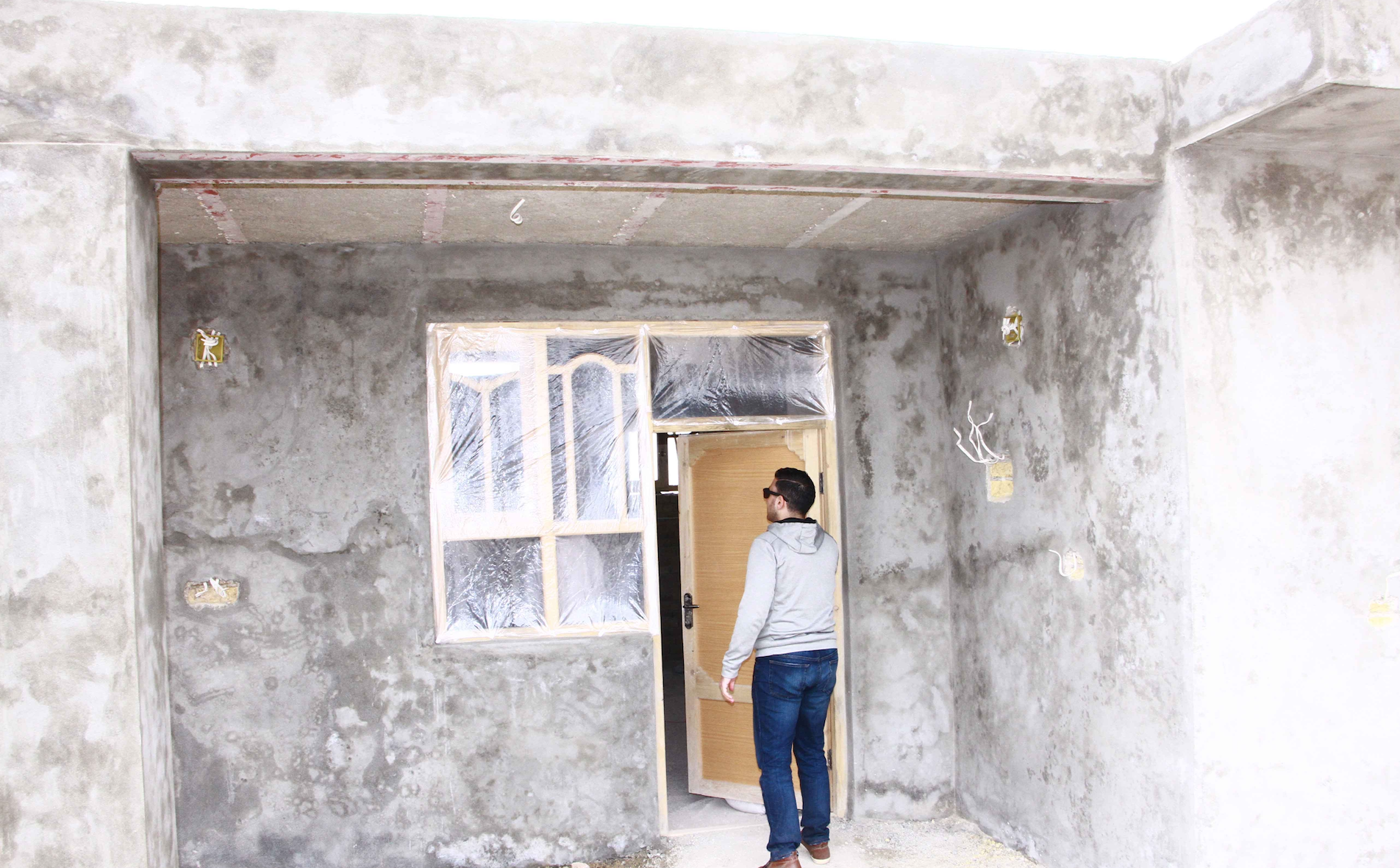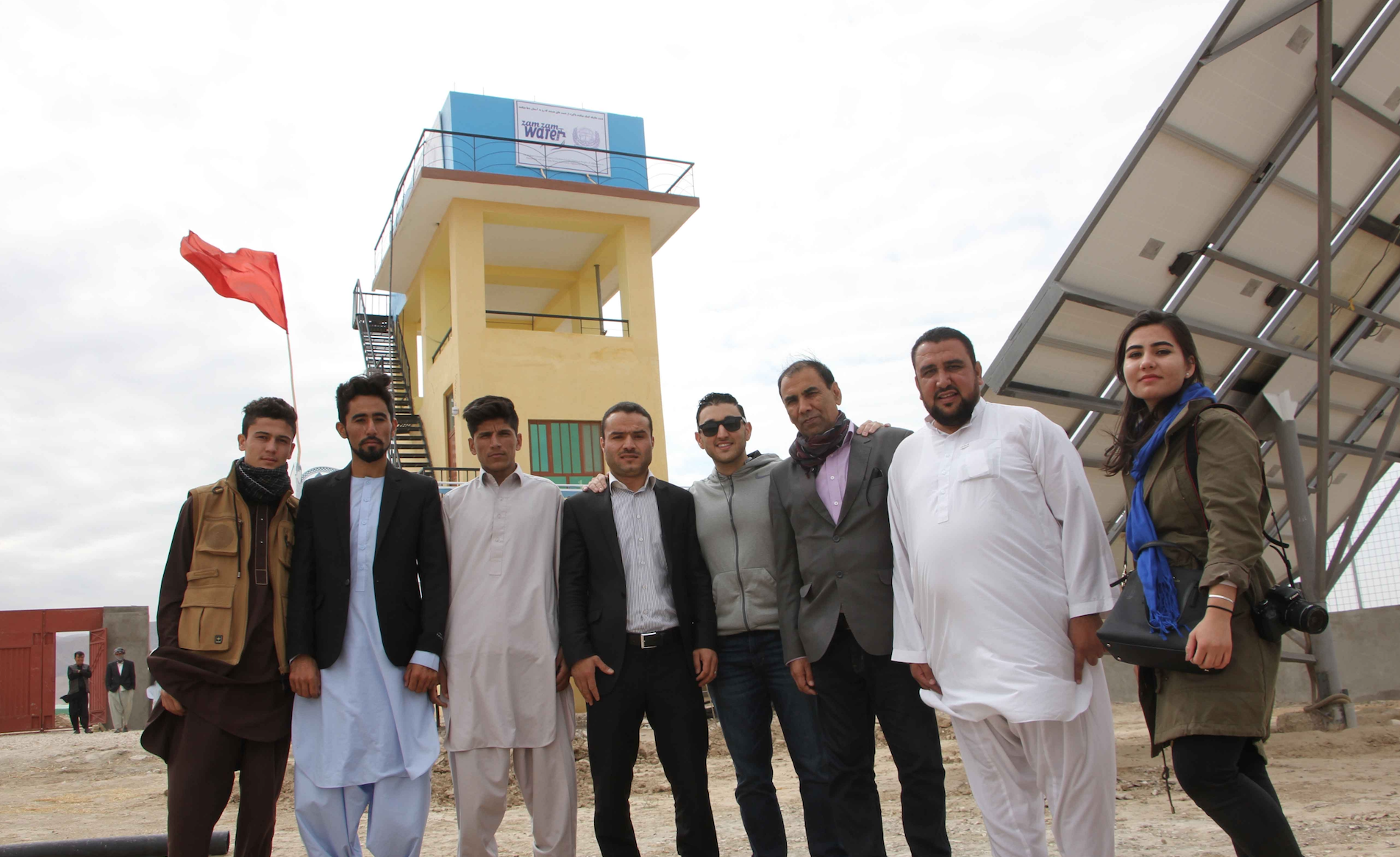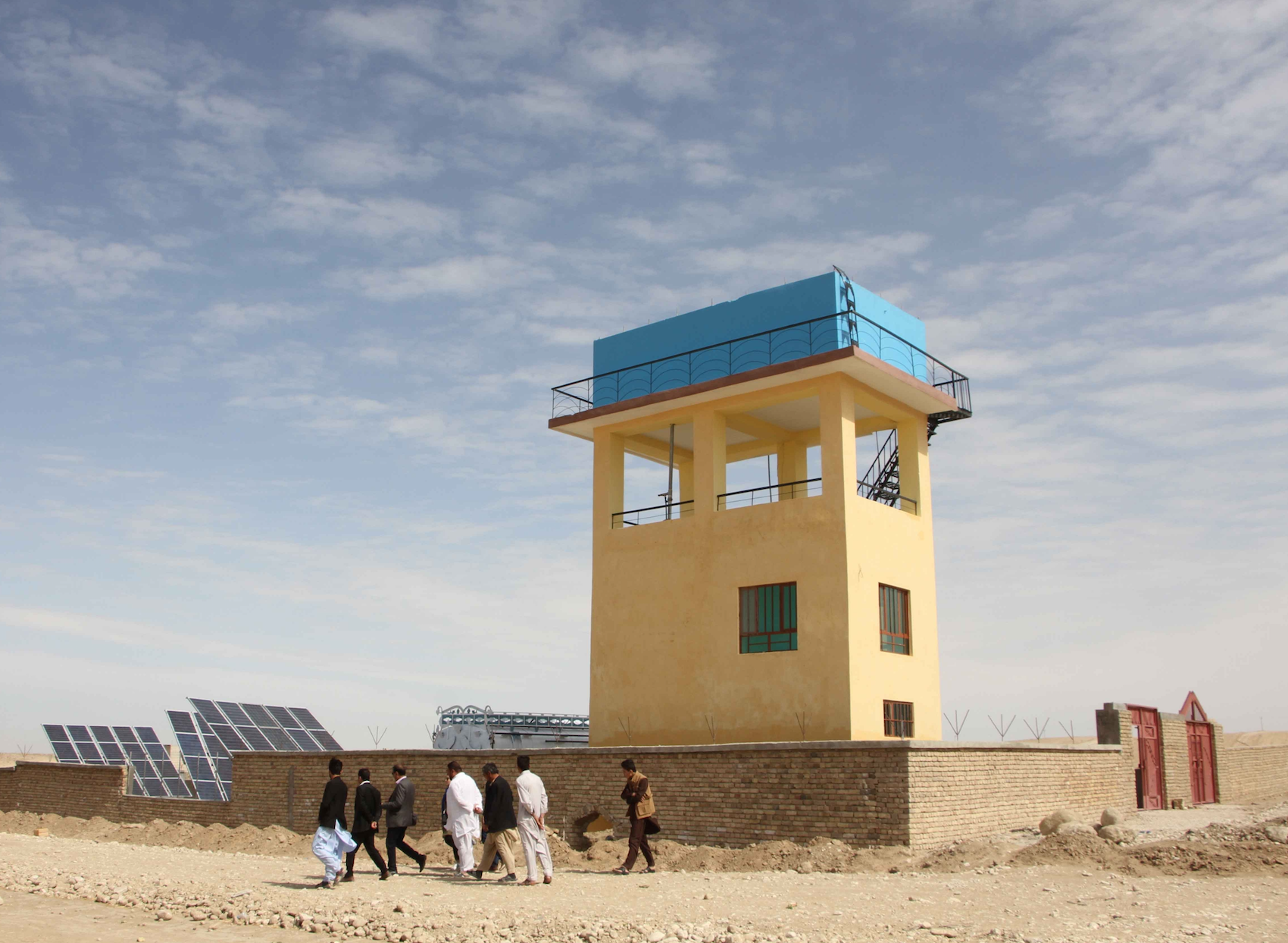 Why
There are over 900,000 internally displaced peoples in Afghanistan, many of them are returning refugees. Many returnees have migrated to towns and cities, contributing to the country's rapid urbanization. Scarce resources and limited basic infrastructure are linked to poor employment opportunities, poverty, drug abuse, and high levels of crime.
Where
In a rural, impoverished area in the outskirts of Mazar E Sharif, we have created opportunity for a sustainable lifestyle for hundreds of families of internally displaced peoples through the implementation of an underground water system and resources for permanent housing.
How
Our developmental plan consisted of a multi-phase, multi-year project designed to build an entire community to sustain life for generations.
600 feet deep, 100 foot high water reservoir. Holds over 50,000 L's. Total of three, 3 kWh-20 panel solar panels providing power to pump water. Serves over 500 families.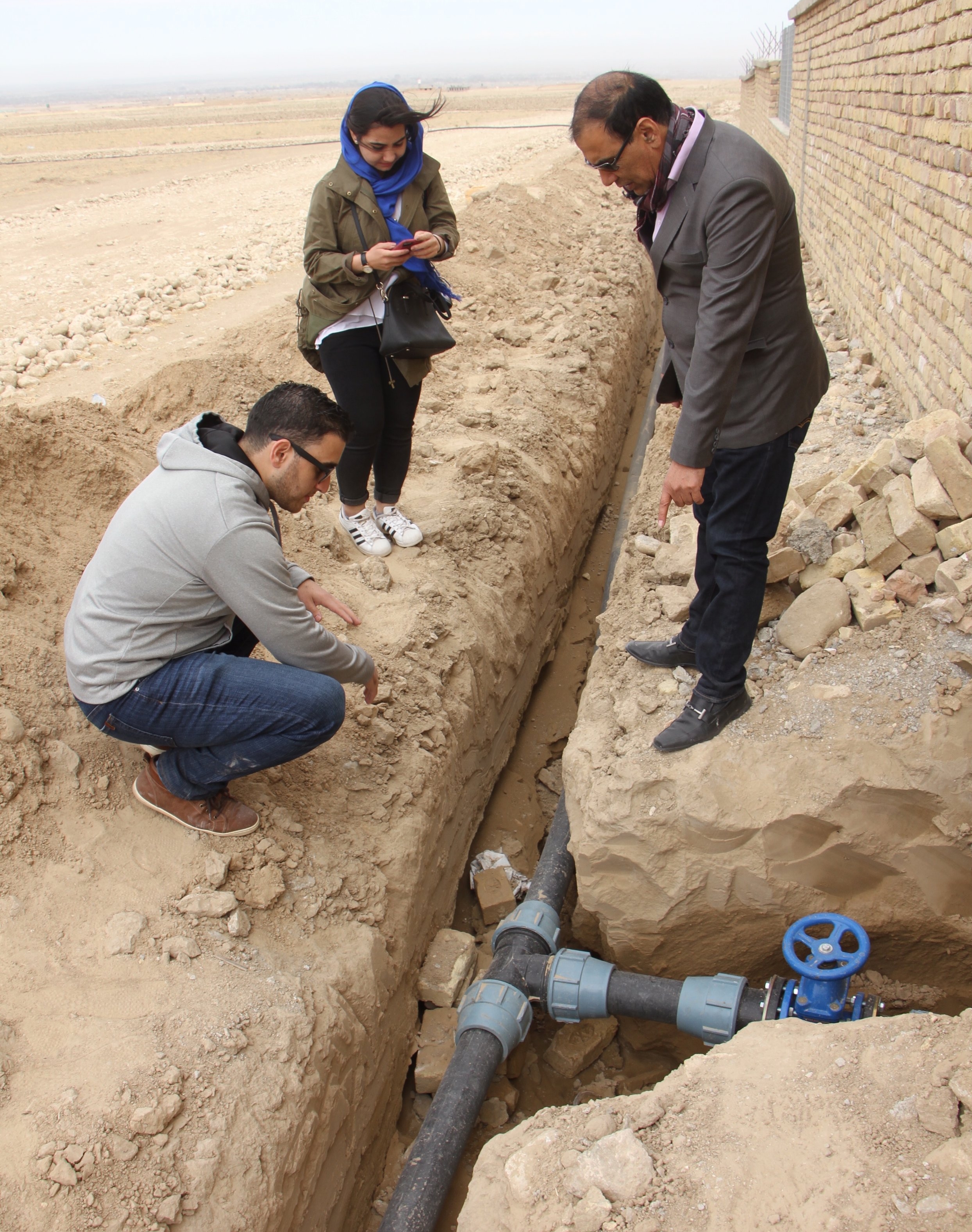 Underground water-distribution piping system. Sustainable, potable water access to each home.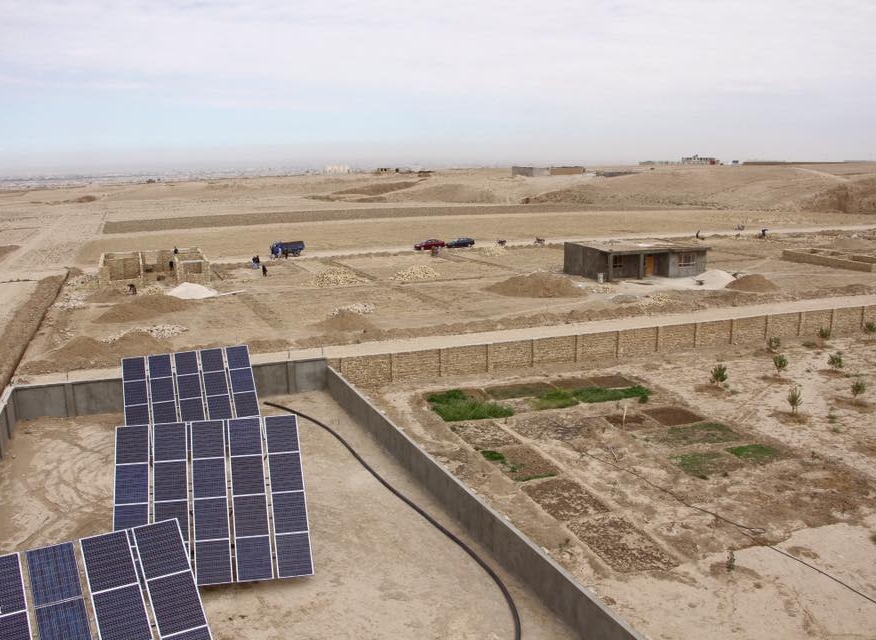 Total of 22 homes built. Provided doors, windows, roofing, tools, and other supplies. We encourage able-bodied family members to contribute by working towards building the homes with guidance from our implementing partner.