5th School year - imam bukhari orphan center
The Imam Bukhari Orphan Education Center is located in the Nawabad Demazaang village of Kabul City, Afghanistan. Executive Directer, Dr. Suliman Nessary manages 300-orphaned students (160 girls, 140 boys) and over 35 staff members.
Each student has their own unique story. They have become part of our family. In 5 years, we continue our commitment in investing towards providing an education for these young students, job opportunity for our staff, and a hope for a better tomorrow for Afghanistan.
For any questions or inquiries, please email: ibo@zamzamwater.org.
THE students
160 Girls. 140 Boys. $375 per student, per year. Zakat-eligible.
Sponsorship includes:
Daily Lunches

Medical Insurance

School Fees

Backpacks

School Uniforms
Each sponsor will receive a student report of their respective student and have an opportunity to be able to communicate back and forth. Also, each sponsor can continue to support the same student for upcoming school years, until the student graduates from our program. $25 of the sponsorship is not Zakat-eligible, as it is intended for administrative costs.
Disclaimer: IBO is an education center and does not serve as a traditional orphanage that houses the orphan students.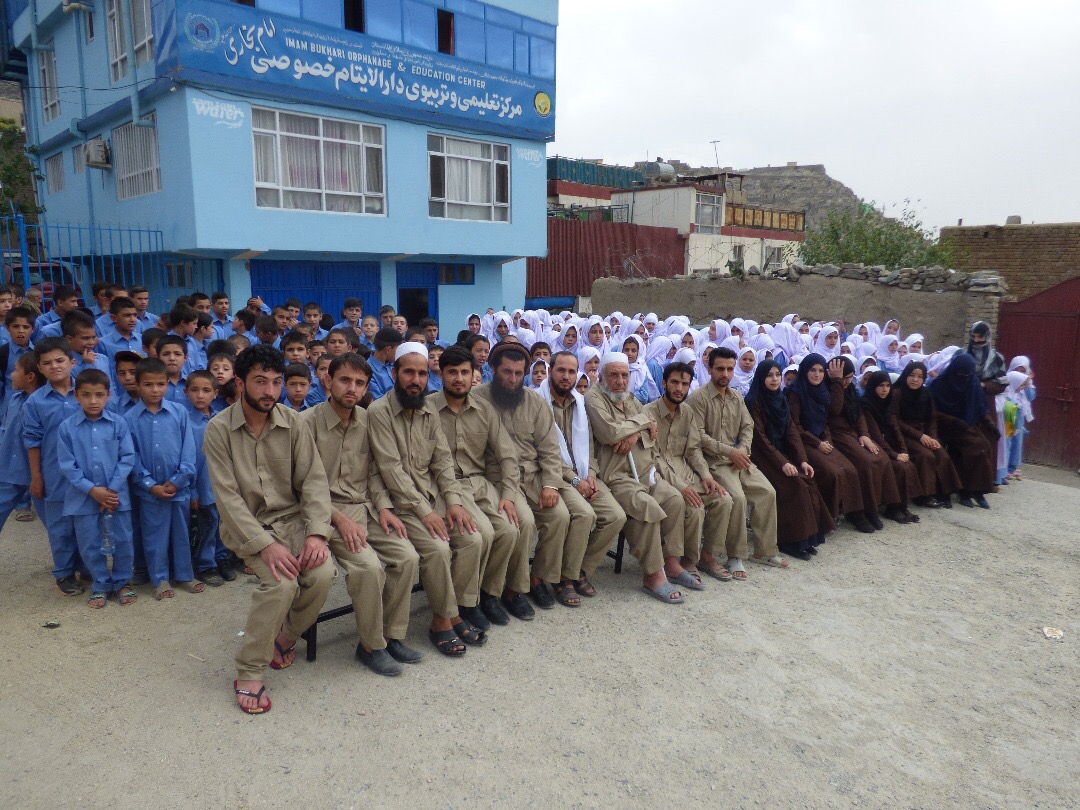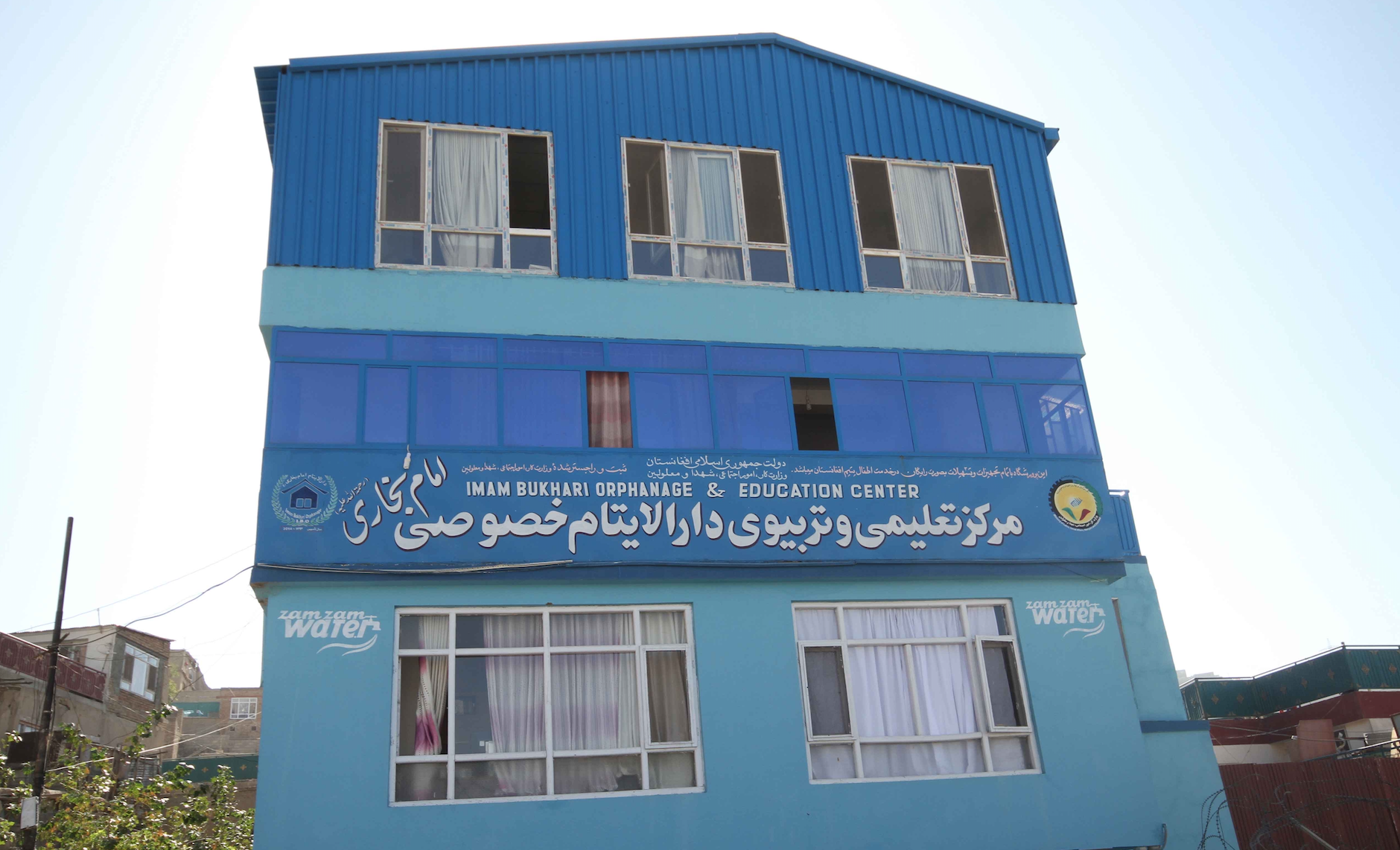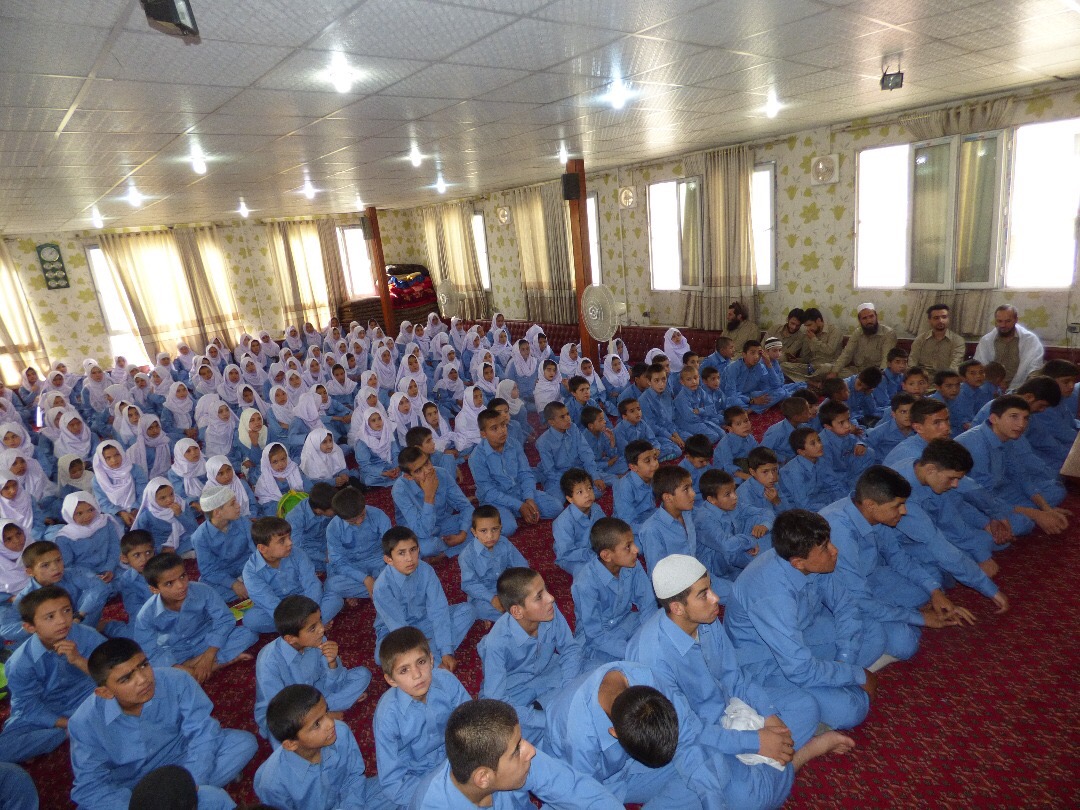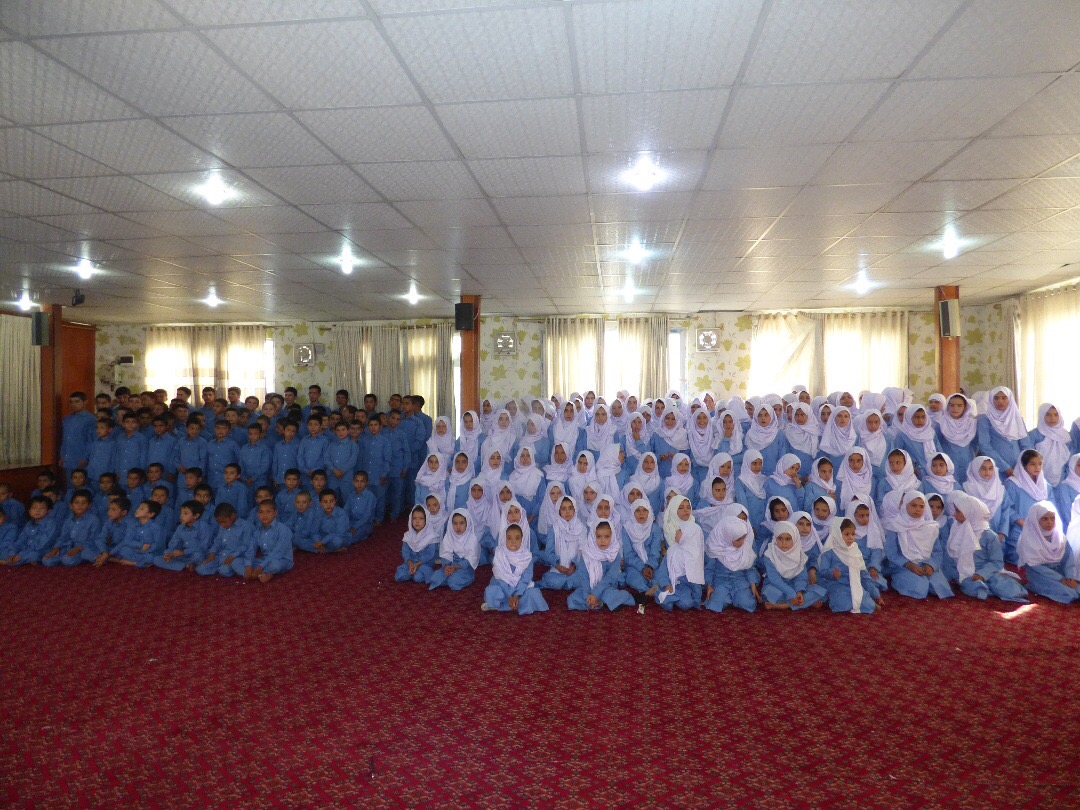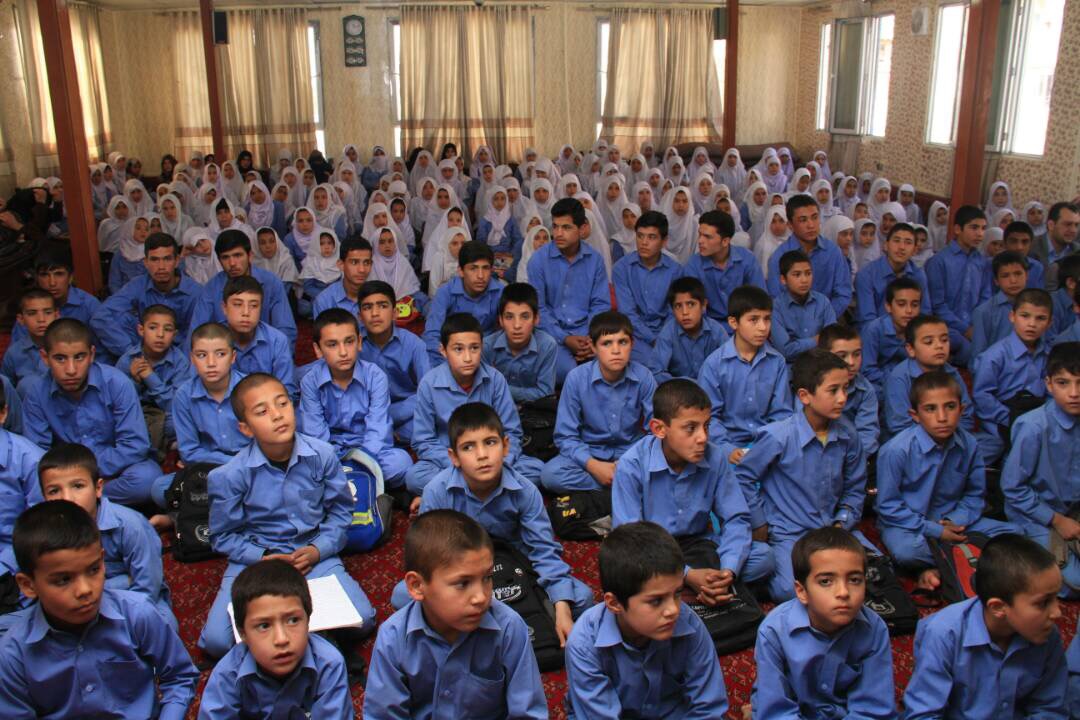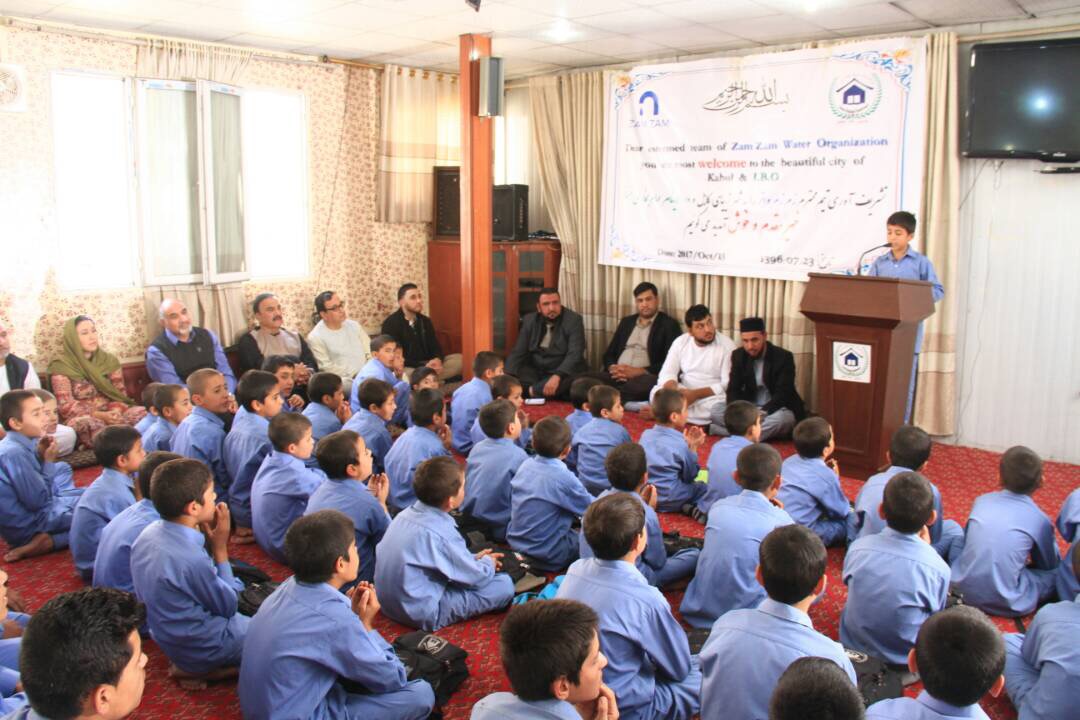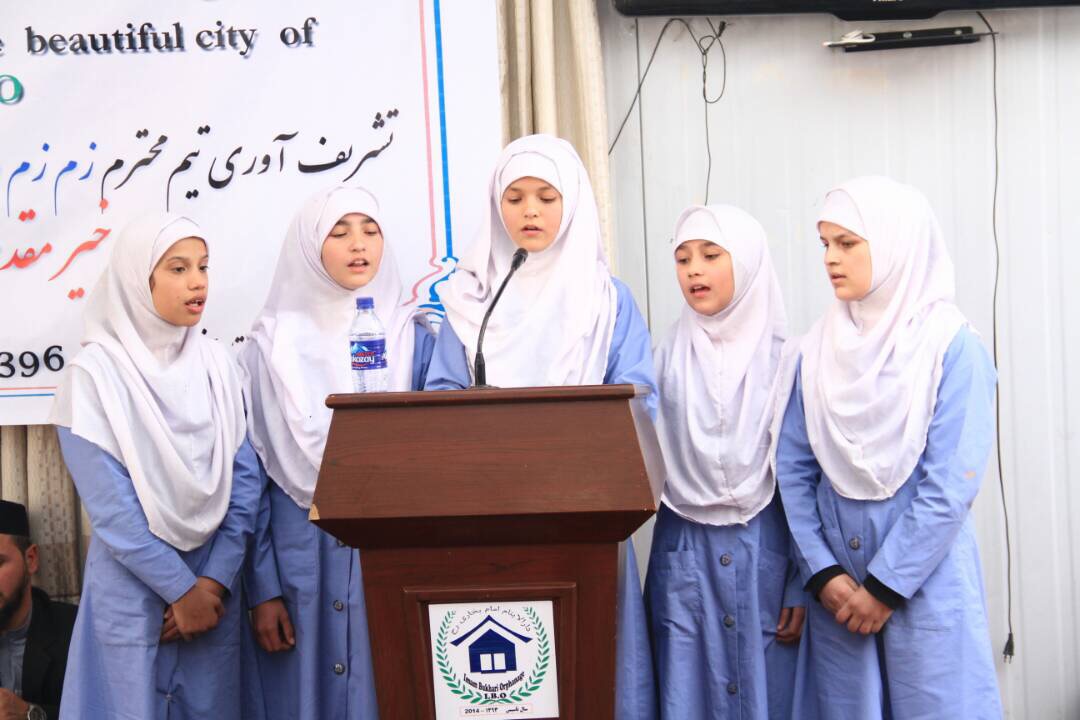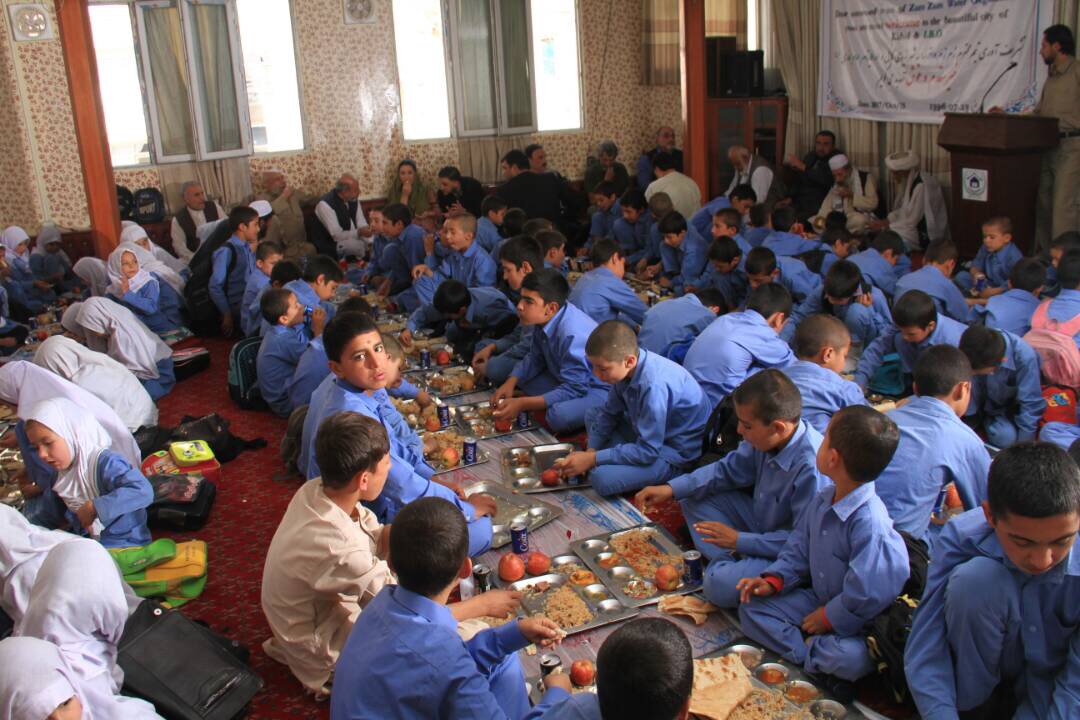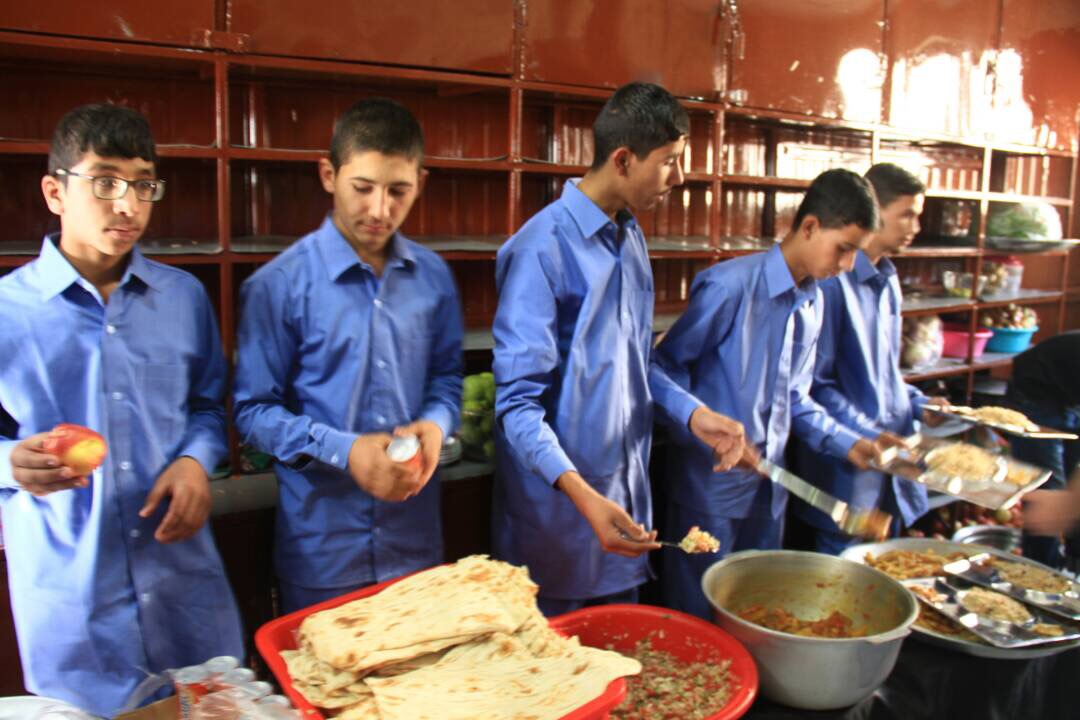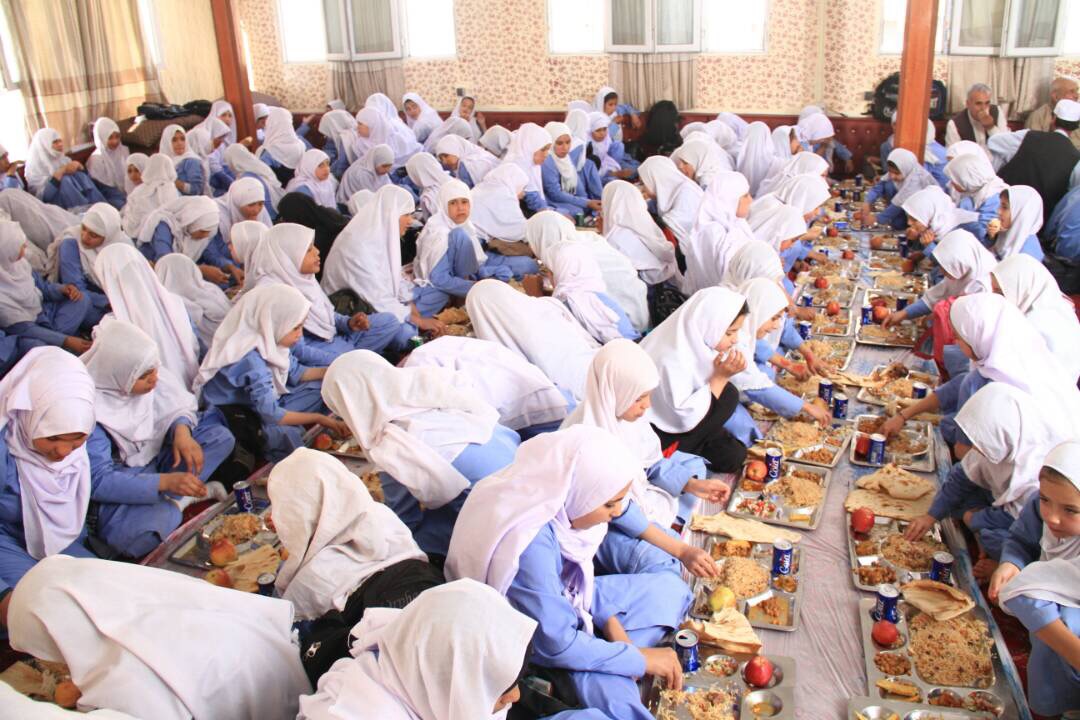 THE 4th floor
In honor of Dr. Saleh Abdel-Aleem and Tarek Abdel-Aleem. An area dedicated for the students, staff, and guests to come together
300+ capacity assembly hall

Kitchen

Cafeteria

Library

Computer Lab

Teachers Lounge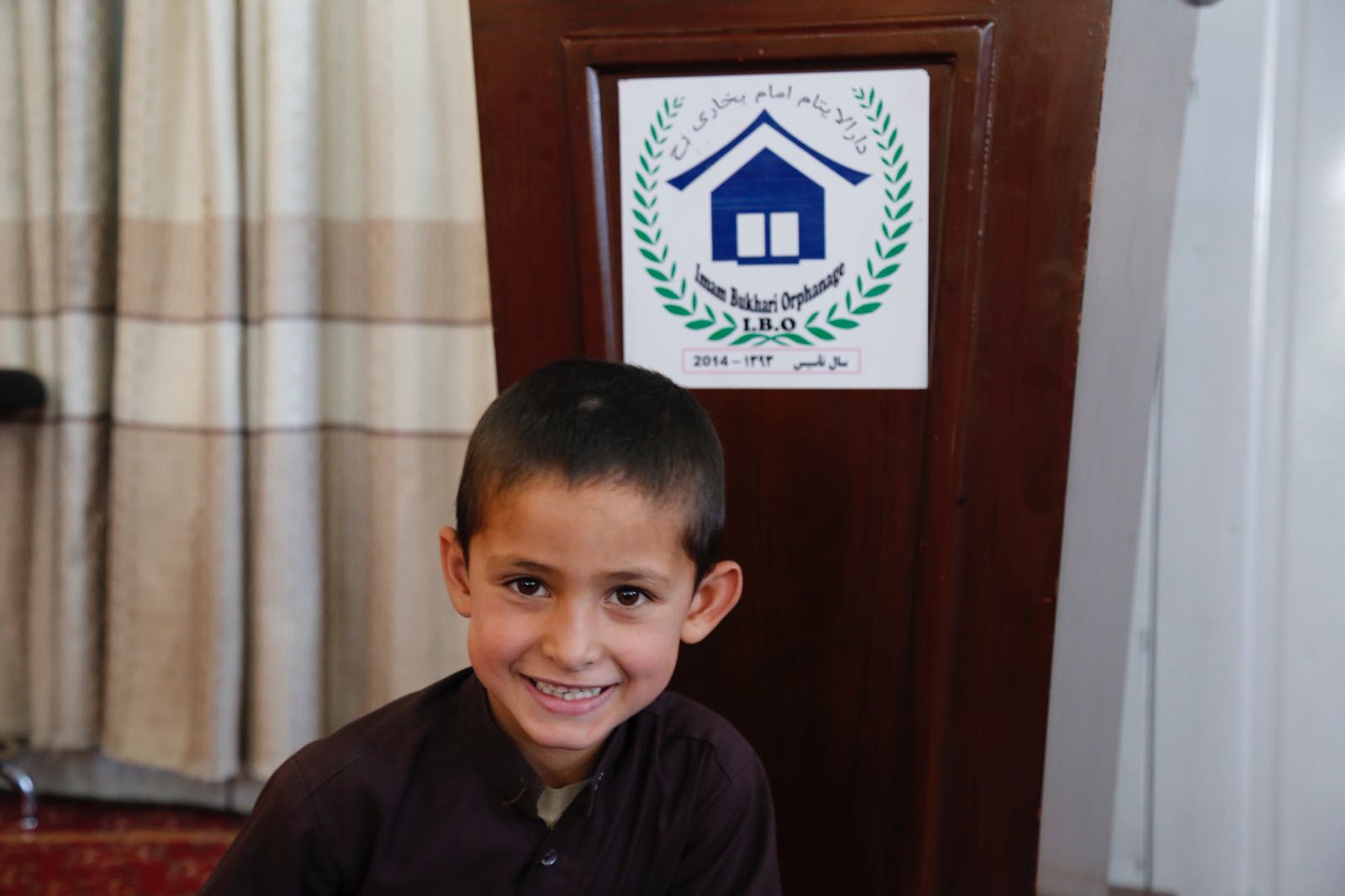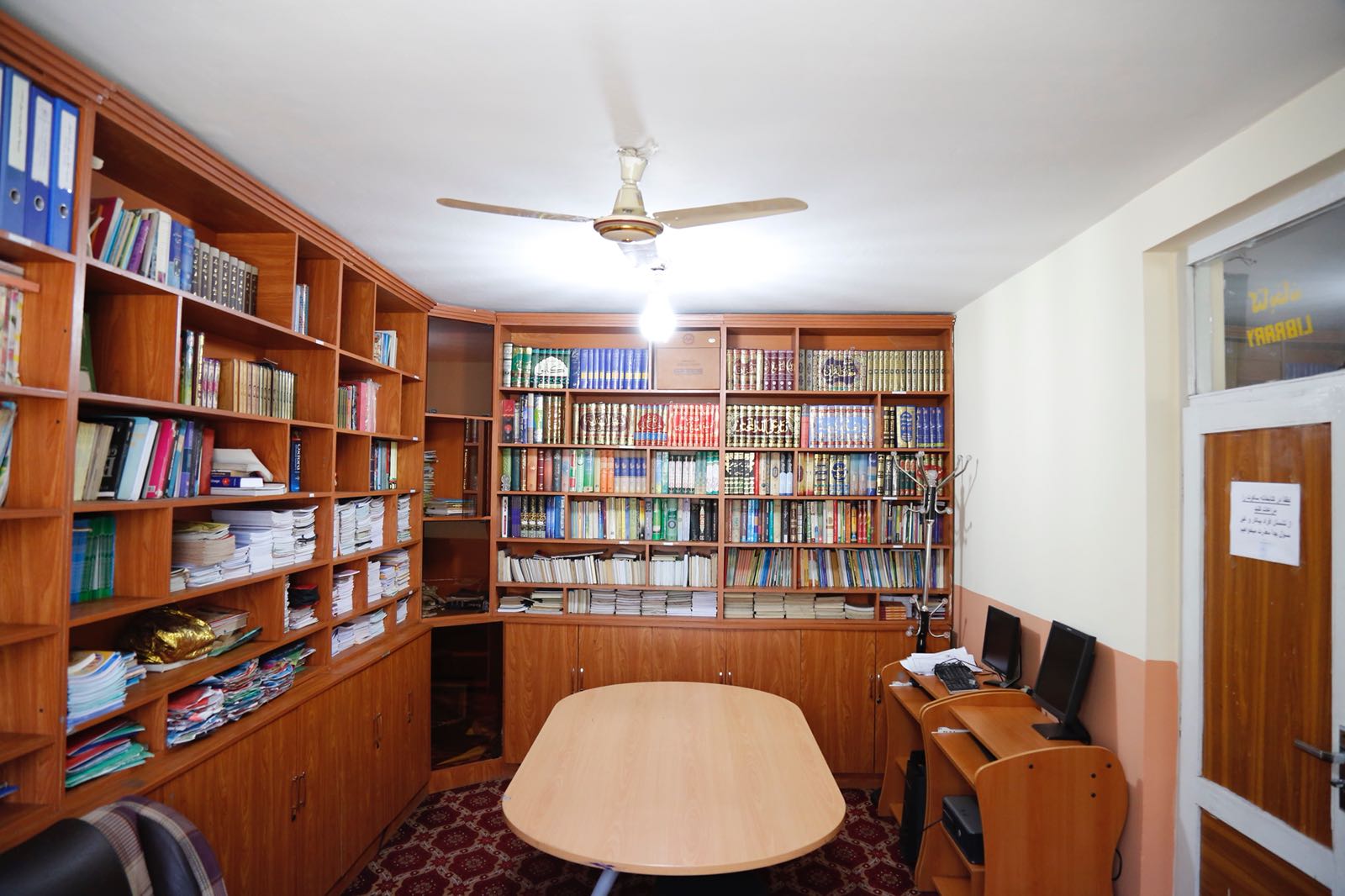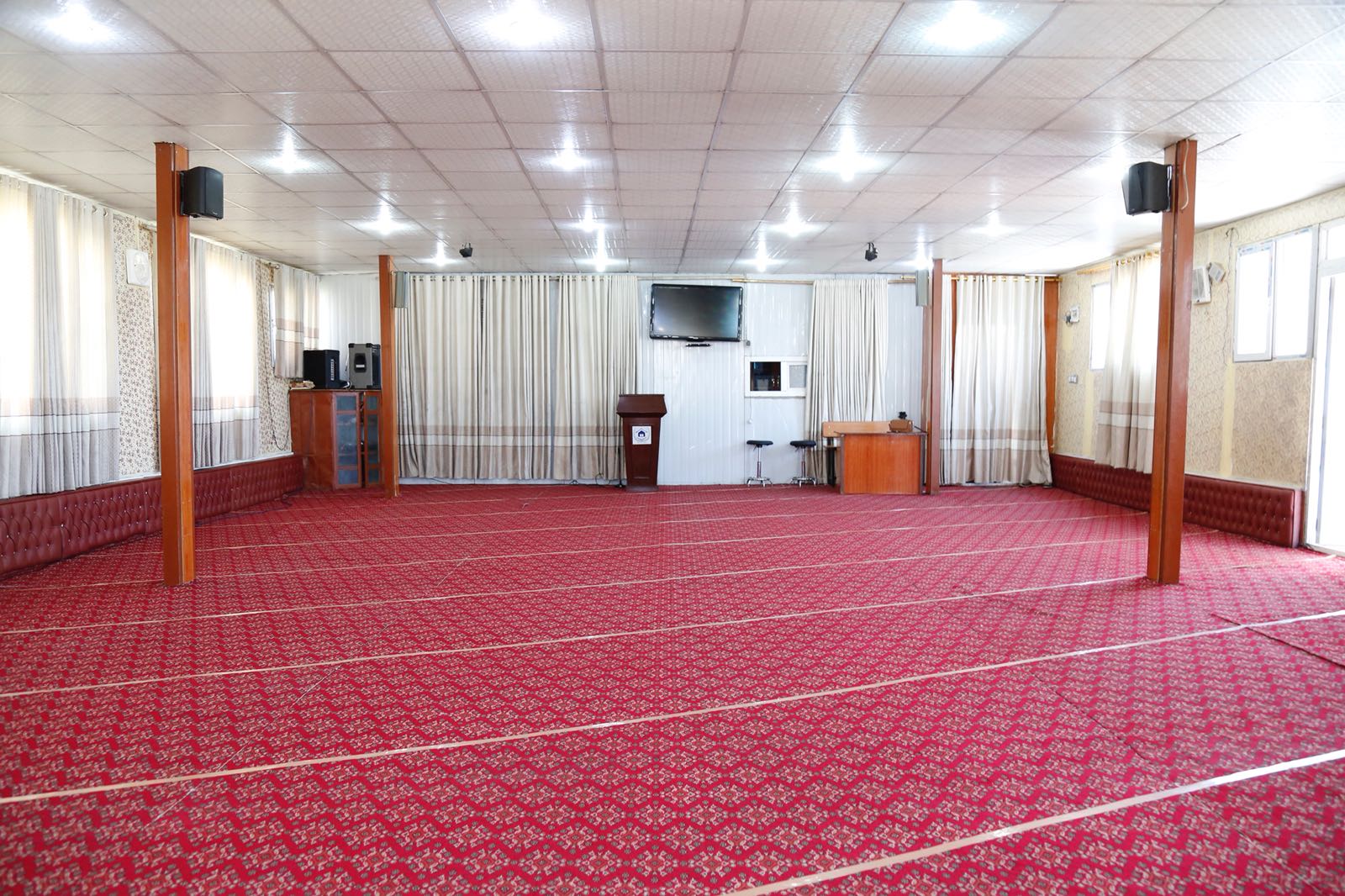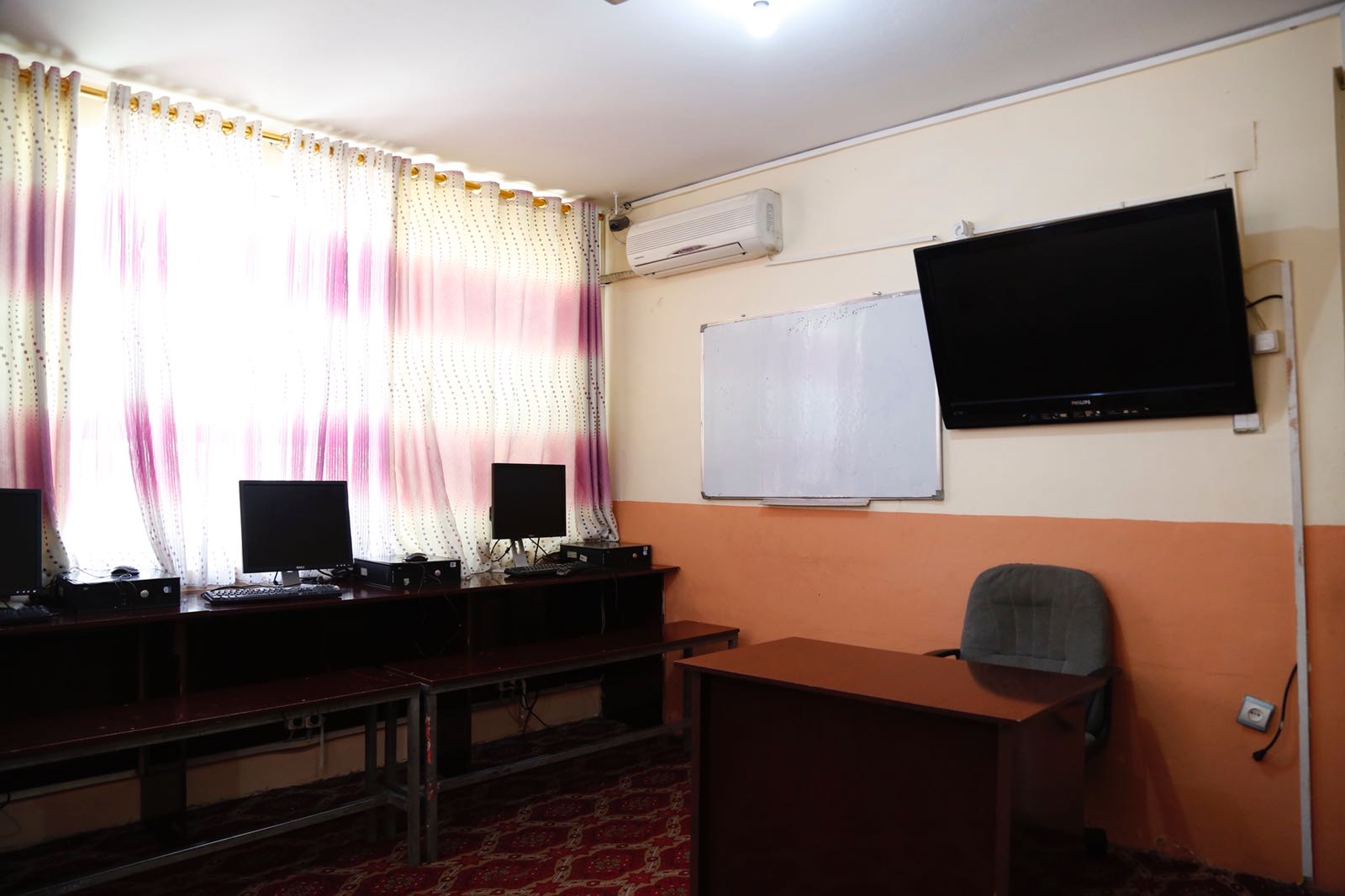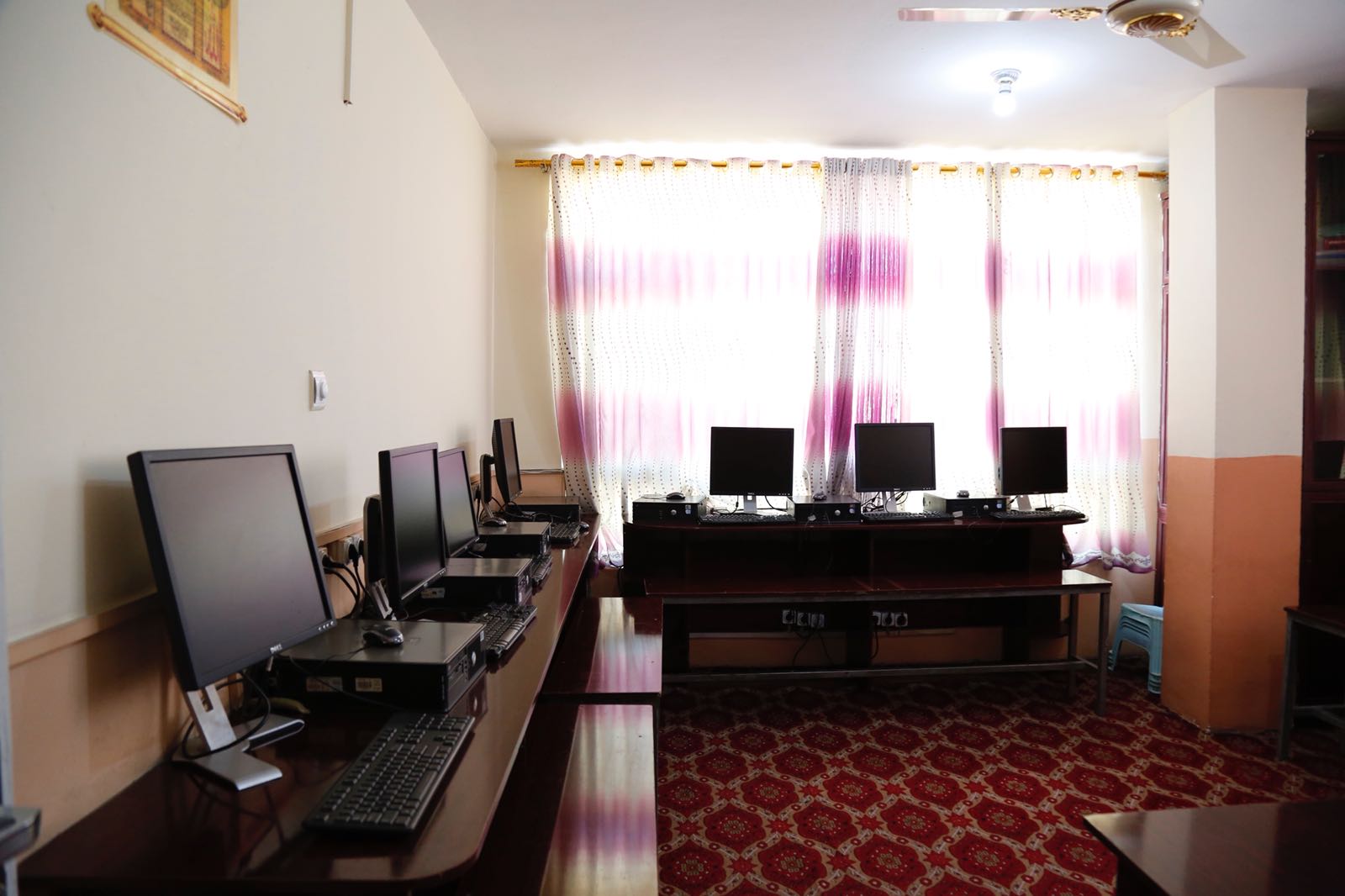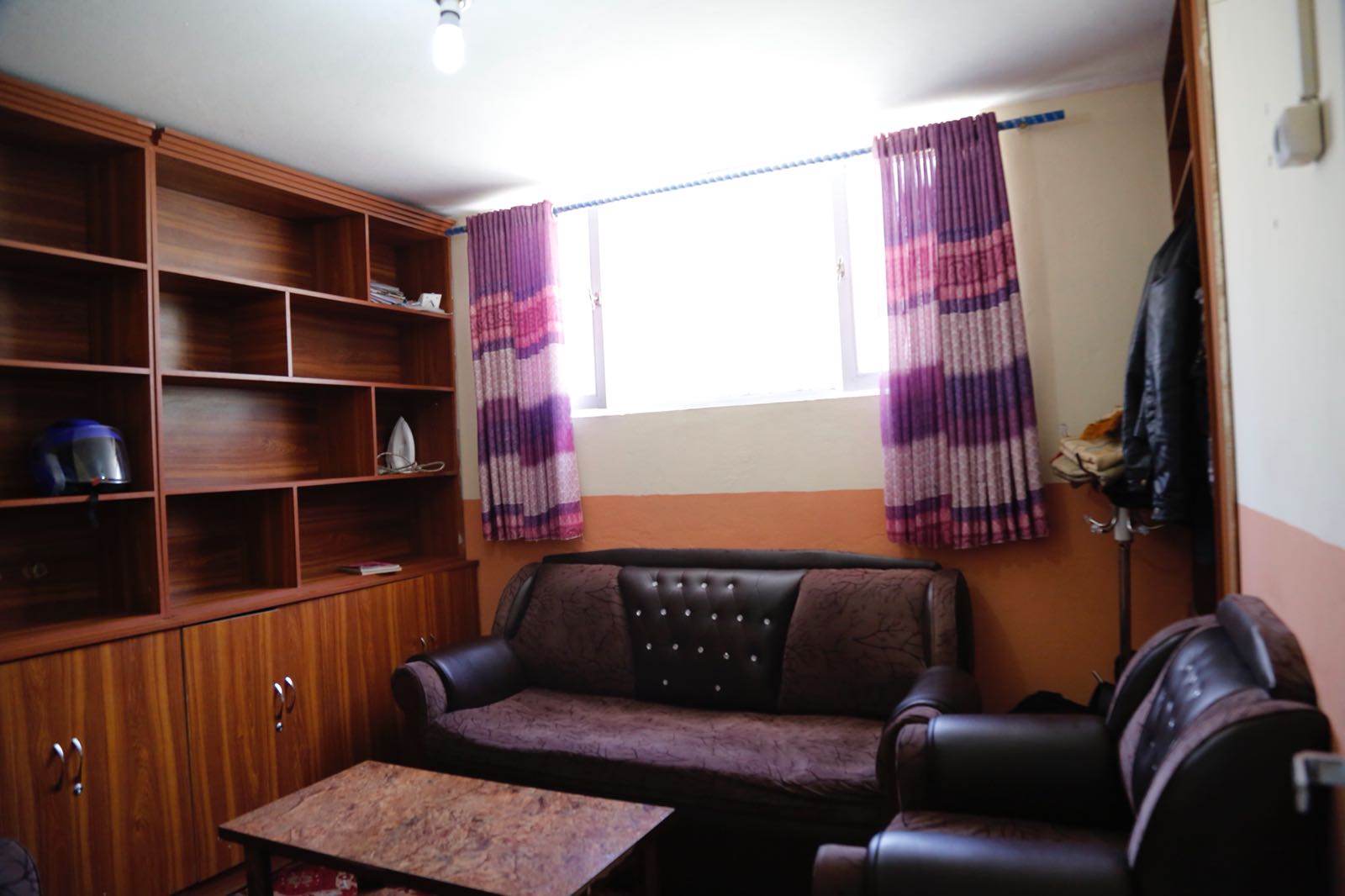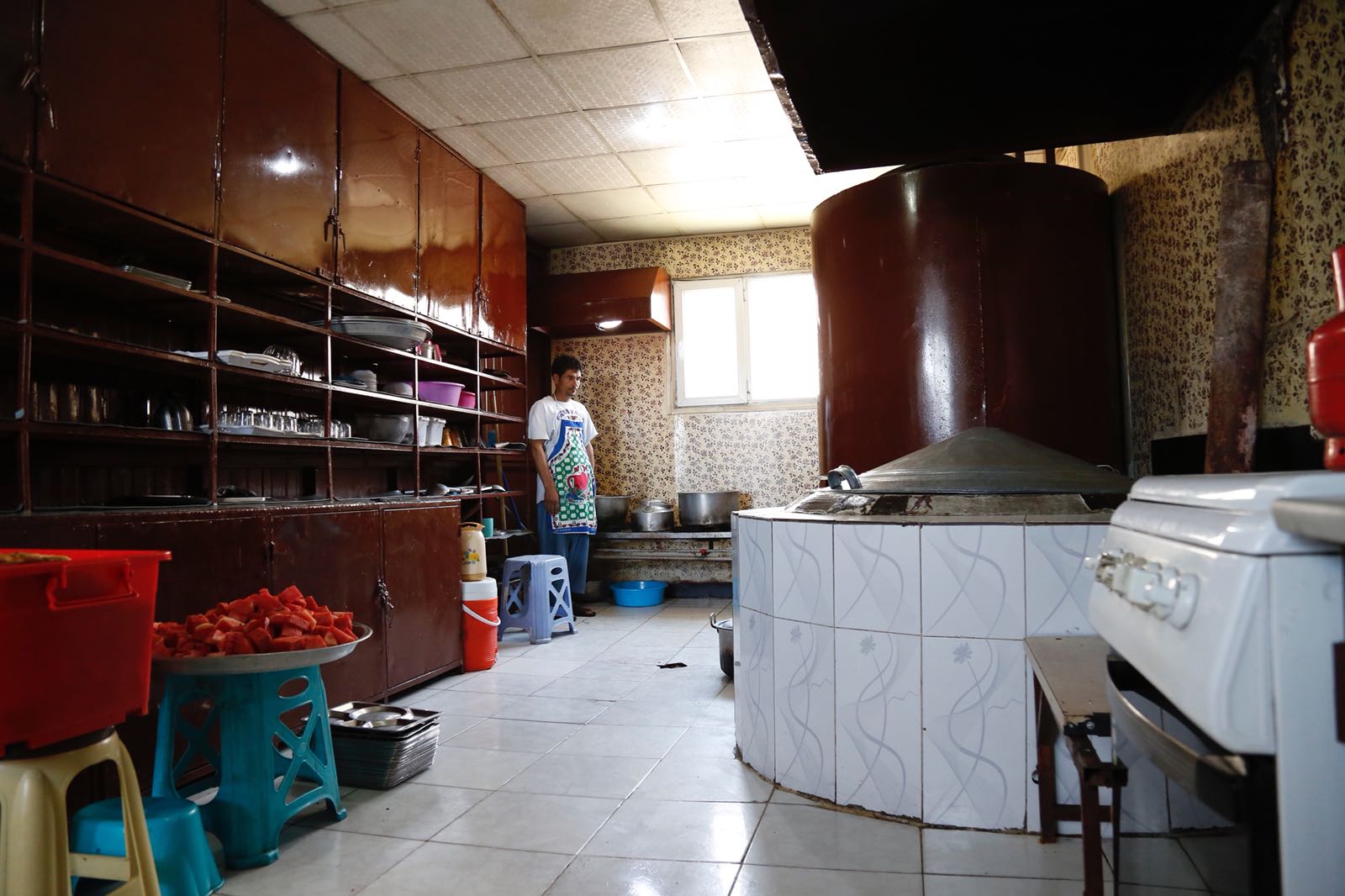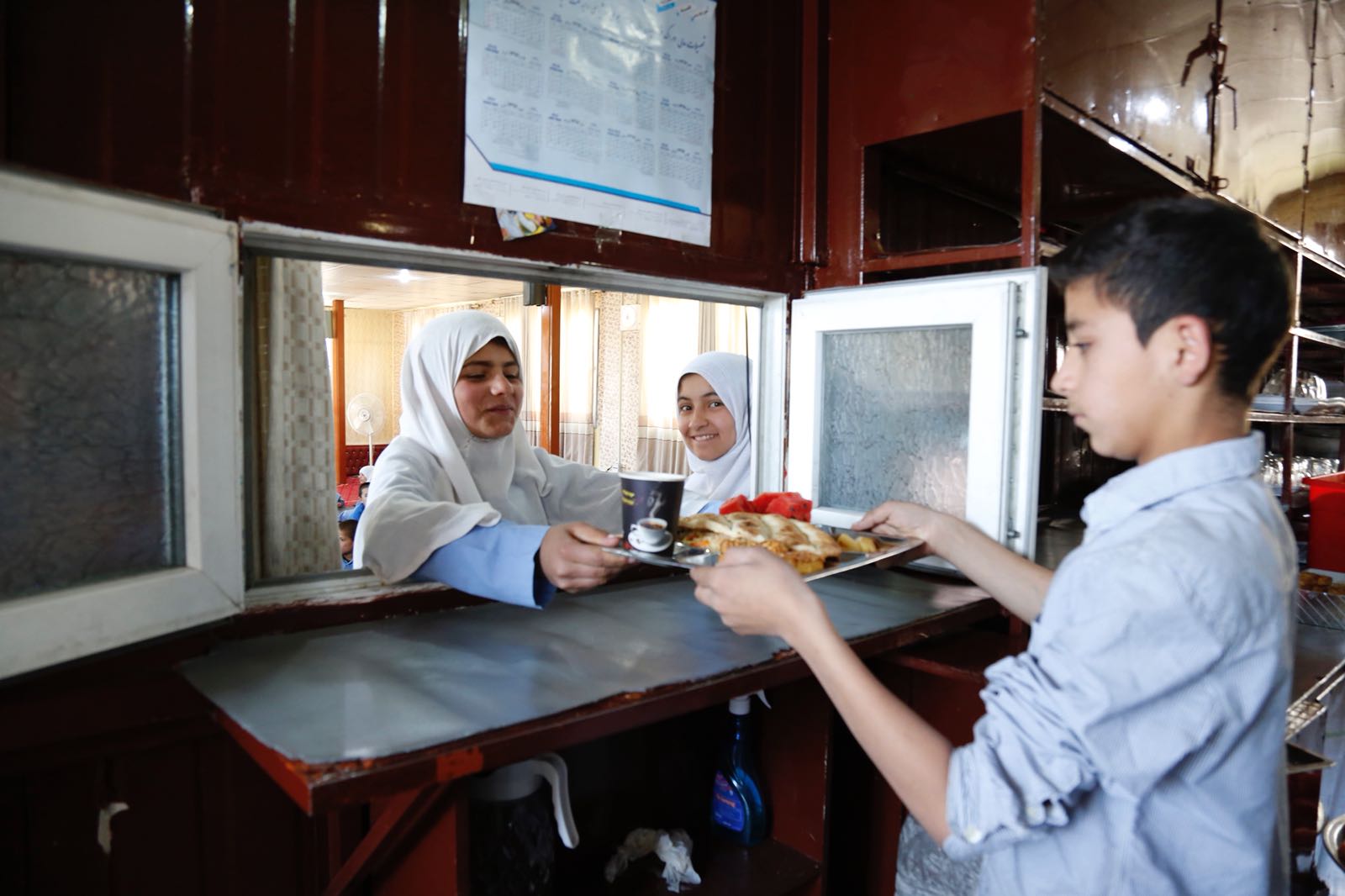 IBO Water Project - 2016
Zarina Mujadedy, the Ahmadzai, Mujadedy, and Omar families came together in support to dedicate a water project for the students and staff as an honorary Saddaqa Jarriya project for their grandmother.