"Take the best of what this country provides, learn something and become someone." These are the words that echoed through my mind at a very young age, these are the words that fueled my hunger for knowledge, these are the words of my mother. We all would like to better ourselves the best way we know how: education. This the strongest tool to fight misinformation, a tool to fight ignorance, it's also a way to better ourselves with each page we read, we learn more and we do better.
However, there are some obstacles that appear in our way and it can shape itself in many forms, be it financially or be it opportunity. At Zam Zam Water we decided that it was time to give back to our community here at home; to help those who want to attain a higher education and do better for themselves.
Thanks to our supporters at Paxful and with the use of Bitcoin and our #BuiltWithBitcoin campaign, we were able to designate $15,000 towards our Education is Life program. With the help of the Afghan-American Conference we were able to select three very deserving individuals for these scholarships to be used for their pursuit of higher education.
Here are their stories:
"My name is Susan. But my brothers call me Sose. My brothers implemented a love and need for learning in me, as they worked endless hours, did not complete high school and deprived themselves of education in order to see my success. I am the only individual in my family to attend college and I persist daily, knowing that my brothers surrendered their opportunities for me and remembering that despite my achievements, I am still the same poor girl that wore her brothers' clothes in kindergarten.
My name is Susan. But you can call me resilient. I carry the pain of poverty, of my family's lack of education, of my cousins' inhumane deaths, and of every woman coping with two marginalized societies with me daily so that I never lose sight of myself and my goals"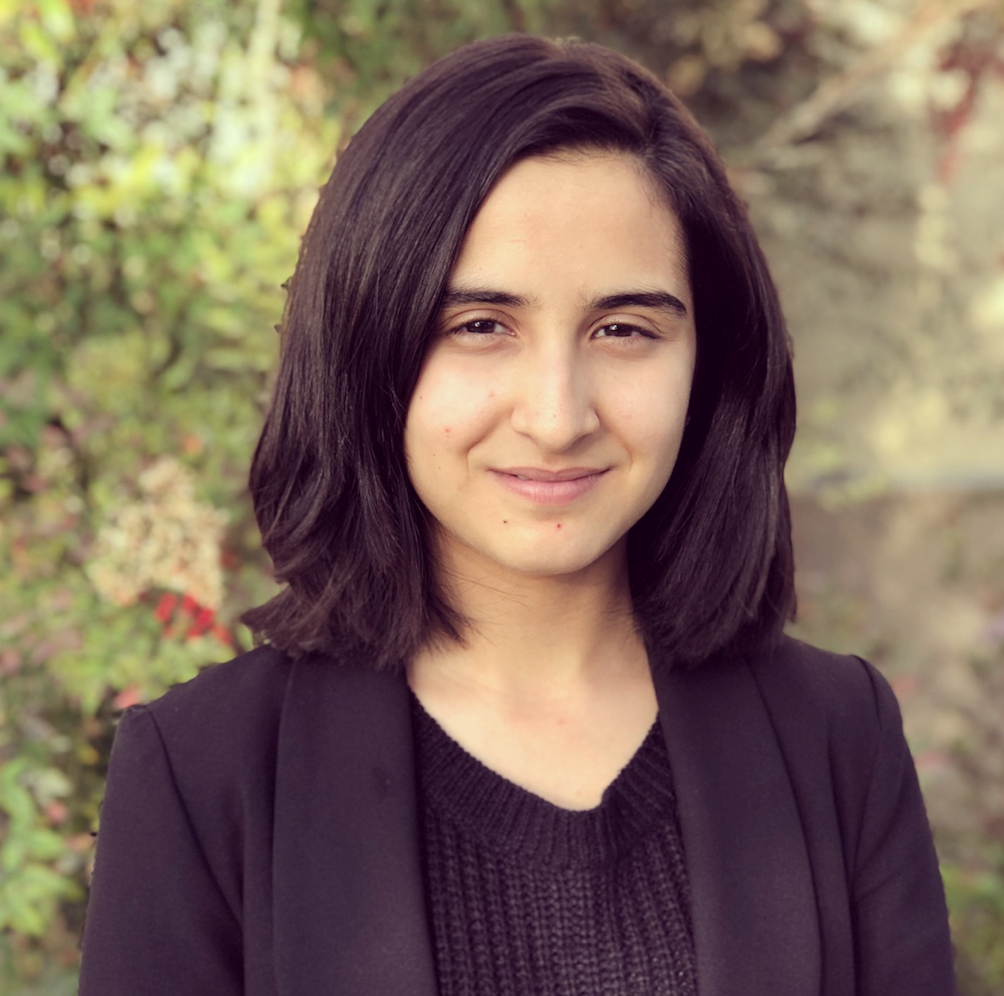 "I have come a long way in my life in the face of adversity, and have literally walked through the "valley of shadow of death" as a child of war, so I cannot settle for less. My background and achievements are a proof that I will succeed in my transfer schools, and utilize my education and academic training to pursue my life goal. If I receive the AAC scholarship, I will be able to afford going to school and further continue my education. Continuing my education will empower me to become fully prepared to make a major difference in the lives of other people, especially Afghan girls and refugees."
Sofia, Farzana's Daughter
"I have lived in various countries, speak many languages and seen many ups and downs in life. One thing that I have held near and dear to my heart was education. I am a strong believer that fame, fortune, and beauty can be taken from an individual, but knowledge is the one power that cannot ever be taken away from me. Doing what I am currently doing is a wonderful example to never give up on your dreams and being a strong role model for women empowerment by showing that if you are dedicated and put your mind into it, anything is possible. Anyone else in my situation would have given up by now, but even though I am not a traditional student by raising my youngest son, being the head of the household, having family responsibilities, as well as social relationships, working 42.5 hours a week and going to school at nights, I consider myself worthy of this scholarship. It has been a long time coming to pursue my dream of receiving this degree and nothing can stop me now."
These aren't just words on a page, but the realities they have lived and the difficulties they have overcome. Their stories, their lives, their struggles and their successes have molded them but do not define them. We at Zam Zam are truly honored to be even an iota of support for them on their long journeys ahead.
Ladies, this is to your courage, this is to your resilience and this is to your continued success. Education is life!
....and you ladies are the heartbeat of it all.
- Wais Hamid